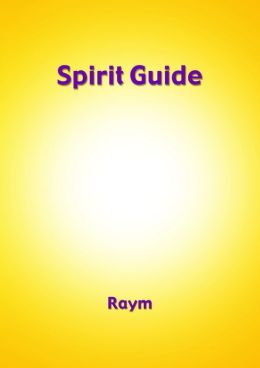 So I read this book on kindle which I bought for free. I love free books so if this book sounds like something you'd be interested in definitely try it out. Raym practices a healing technique called Crystal Dreaming. It is a technique used to open up the chakras and heal those emotionally, mentally, and spiritually through the use of crystals and trance. However, this book offers little knowledge about that.
Instead, it talks about different exercises, daily affirmations, and ways to live your life holistically. The exercises focus on intentions because your intention is one of the most important aspects of bringing about a change. Since the Earth is entering the Age of Aquarius, change and manifestations can come about more easily for those who will it. This book talks about methods you can use to direct your energy and intentions towards a specific goal. The goals in the book are directed toward healing.
The title of this book is a little deceiving I must say. When first buying it I thought it was going to have more to do with Shamanism. Although it mentions Shamanism, that's not the central theme. This book is more of a "catch all" for interfaith religions and traditions and is more about helping the reader find a spiritual path and/or techniques that better suit what they're trying to do. This makes the book pretty informative, however it does not go in depth in these techniques or paths.
There are some pretty interesting chapters in this book about different peoples, tribes, and even extraterrestrials. I must admit some of the chapters I took with a grain of salt such as the one about extraterrestrials. I believe that there may be other intelligent lifeforms
but
I'm not so sure about all the different types that he talks about in the book. Also, there was something about a government cover up and conspiracy theory that I'm not so sure about.
Other than that, there were valid points on how to approach one's spirituality and become in touch with this side. I thought some of the affirmations and meditation exercises were very helpful such as the one about opening energy blocks in the chakras. If this seems like something you'd be interested in, give it a shot.